3. Die-casting:The model is produced by die-casting. The main steps for this are: zinc alloy is melted at high temperature, then it is injected into the mold through small openings, and finally it is allowed to cool.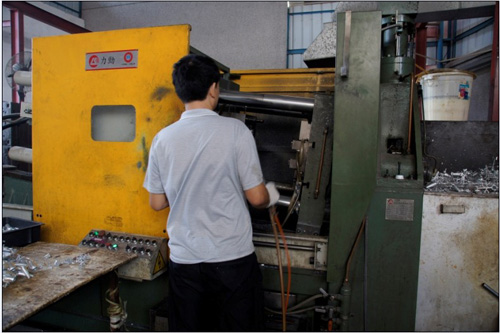 4. Removing Flashing: Typically, the components formed by die-casting will have some flashing (excess material). This flashing is removed by hand-labor. The components are then polished finish to make sure the surface is flat and smooth for painting.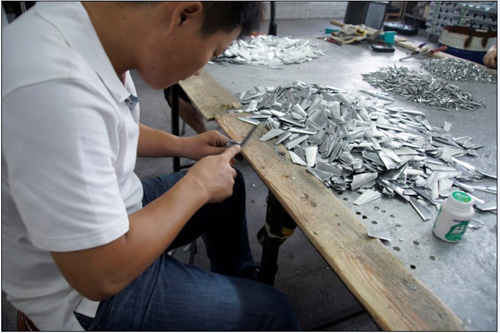 5. Painting: An experienced master craftsman paints the whole model body according to the paint-scheme of the model.
6.Pad Printing: We use pad printing to put the various different logos of model body. We use two, three, and four color printers. printers depending on the requirements for the model.
7,Assembling: The workers assemble all components of model according to the plans.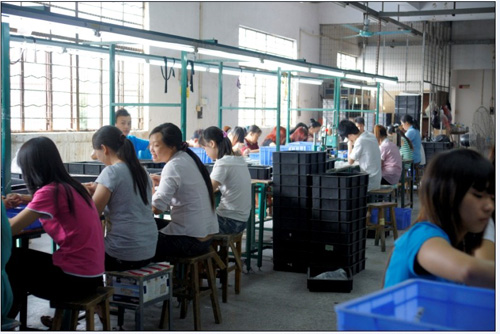 8. Packaging: The model is first placed in a clear plastic tray which is then placed in the cardboard box.